Bookkeeping Services in Akron, Oh
Accurate, Reliable and Secure.
Bookkeeping  Services for your Small Business
Bookkeeping Services are necessary part of having a business. Being self-employed means that you will be completing a tax form at the end of the year to report your income and expenses. You will need to generate totals by categories and produce supporting documentation. Guessing is not a viable legal option.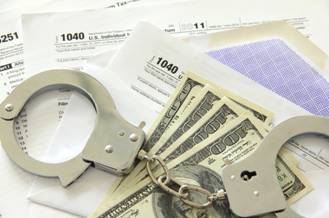 DIY Bookkeeping
Some small businesses with minimal activity can use internal bookkeeping services.
The easiest way to keep track of your income and expenses if you want to do it yourself, is to pick up a "Dome Bookkeeping Record" book at an office supply store. It has all of the possible categories for you to track and it cost around $20.  If you use this book, fill it out on a daily basis and keep your receipts/records on a monthly basis in a separate file folder for each month, your year-end routine will be easy.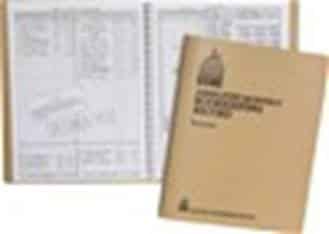 We can also provide a business report form for you to fill out totals on in lieu of using a Dome book. You would still need monthly folders, receipts, cancelled checks and bank statements that match your internal system. We would be happy to complete your income tax return including your business return at the end of they year for about $200 if you use a book like this or provide us with acceptable totals.
Our Bookkeeping Options
The bigger your business gets the more often you need our services. When you start out and have minimal transactions you might be able to do it yourself. At some time, you will need our assistance for your bookkeeping service on a quarterly basis to keep your records up to date. That option starts for as little as $100 a quarter. When you get a little bigger you will need monthly bookkeeping services that starts in the $100 a month range. The cost is proportional to the amount of records that need to be handled.
Bottom Line
The main idea is that your records must be in order and correspond to your bank statements, receipts and cancelled checks. We know that you are not accountants, so you need to pick the level of service that you can successfully do and let us do the rest. We will be glad to work with you to get you set up!
Supporting Documentation
The IRS has changed the rules regarding the computations and completion of tax returns so that the preparer has the responsibility to attest to the data. This forces tax preparers to rely on the business owner's data when they compile their totals
Every line item on the tax return must have supporting documentation. When using our business form, please provide documentation in different file folders per line item,. checks, cash receipts, invoices, bank statements and any other original documents.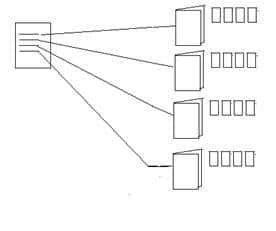 Taxpayers must substantiate the figures at the time the return is completed. Taxpayers must state their figures with the acknowledgement they need to have submitted true, complete, and accurate information to us and that they would need to substantiate those figures to the IRS upon request.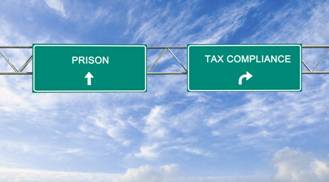 We request that businesses should be able to have true and trusted totals based on reliable supporting documents that would be available during the preparation process if needed and later if the taxpayer would be required to by the IRS to produce them.